For any questions about the product or your order, please feel free to contact us!
We'll try our best to respond within 24 hours. You also can email us: support@wisfox.com
What Our Customers Say
Order was received quickly, product was perfect, not issues what-so-ever....
Very easy to set up. Just plug in the usb, and its done....that easy.
thx

Ben Curtis
I had to hurry and purchase office supplies to work from home. I have been using this Wisfox keyboard mouse for a few days now. It was easy, plug and go.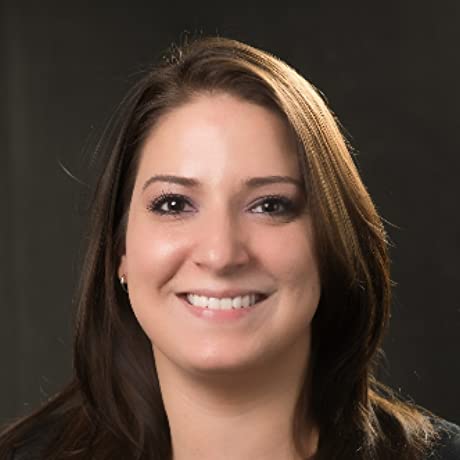 Amber Wilk
The Wisfox mouse is working great for me so far. I'm working from home due to Covid so I had to create a make shift workspace and I'm very pleased with this product. I definitely recommend.
Lisa Gifford
Worth it! I am a school social worker who travels between several schools. I bring this with me to each location as a precautionary measure during the pandemic. Perfect size to transport and keys are silent!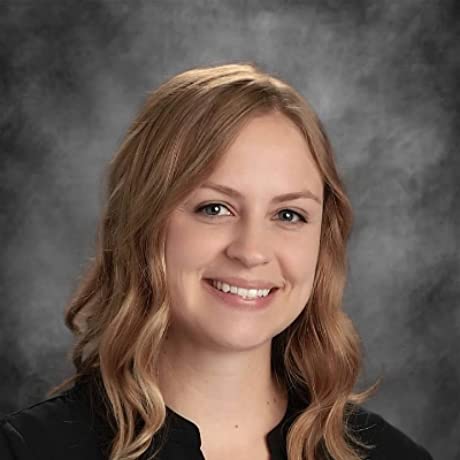 Rachael Hipke